Pivotal Tracker Fluid Icon
Updated for Yosemite's Icon Grid on 29th October.
I'm a big fan of using a fluid app for the more 'app-like' websites I keep open all day and the main tool that gets used like this in my life is Pivotal Tracker.
They changed their logo over the weekend and my Mac OS X icon OCD kicked in.
They don't provide a large enough version on their site, so I quickly rebuilt it using Sketch (which is totally awesome).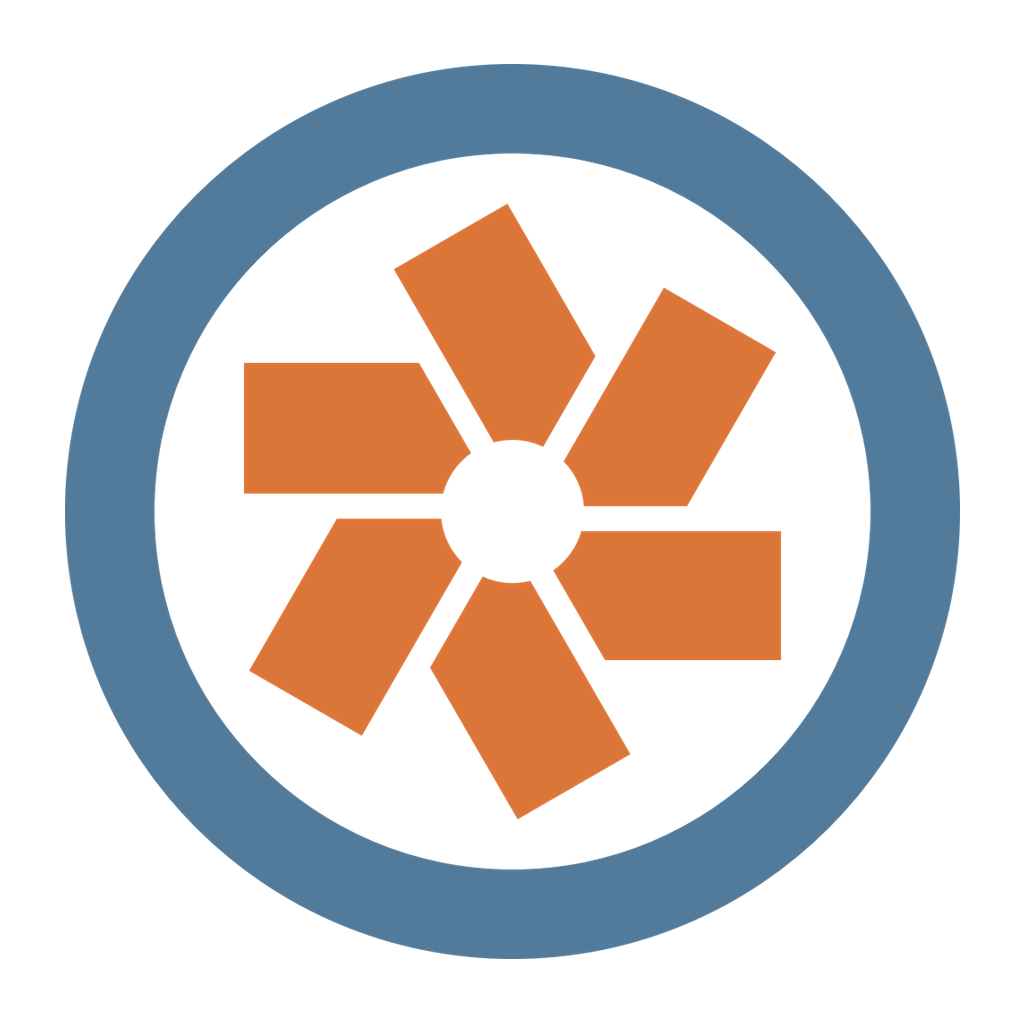 It's 1024x1024 so it'll even look nice on your retina screens, if you're lucky enough to have one.
If you're into Tracker you might be into Rails so you might be interested in a couple of books I'm writing… Building APIs in Rails and The Ultimate Guide to Running Rails on Heroku. Head over and sign up to hear when they are released.
---